---
---
Dancing, Turn Signal, Brake feature, music mode and much more!!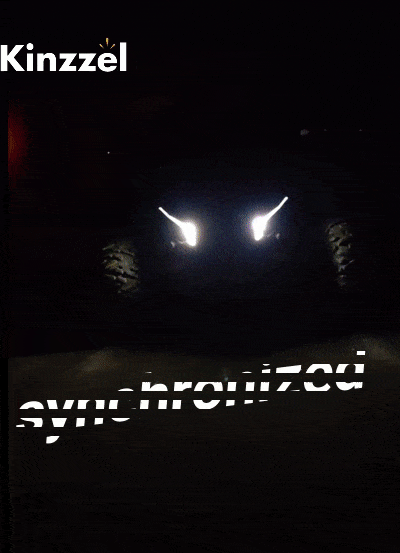 By Hand Store have done all the research on what buyer's like best about their lights kit, you will love this NEW Patent Pending, By Hand Store Boom Light Kit because it has a more fashionable appearance and better performance than other RGB ones on the market.
Features
Bluetooth Control: Bluetooth APP Control & iOS/Android Compatible with Speed Control,Music mode & Strobing Function, it's convenience to you to control the whip & the Rock light. Making Your LED Whips Unique.
Multi Color: 300 changing/chasing colors,360° illumination as spiral by 372pcs RGB Cree LED chips.more than 300 patterns, 63 modes, 32 brightness levels, 10 flash speed patterns option to getting your own colorful by the wireless remote control, easier eye-catching even at high-speed driving.
Break Lights & Turn Signals: Function when wired to your brake lights or turn signals activates the lights in Red when braking and Amber when turn signaling.
Incredible 360 Plus: Perfectly tight packed array of RGB, SMD, LED for maximum light density, 50% more LED than others; Controlled through a Phone App or the included remote control.
Amazing Syncing: A single LED driver powers both whip lights and 4 rock lights to ensure patterns and color changes are done together; BONUS FEATURE Brake Light function and Turn Signal function when wired!
Heavy Duty: Built-to-last meticulously built shockproof, waterproof and flexible; includes what you need including flag and clamps.
Shipping & Delivery
Every day, we deliver to hundreds of customers across the United States, ensuring that we provide the highest level of responsiveness to you all time.
Our delivery time to all states is between (3-7) business days.

You can track your shipment here
---